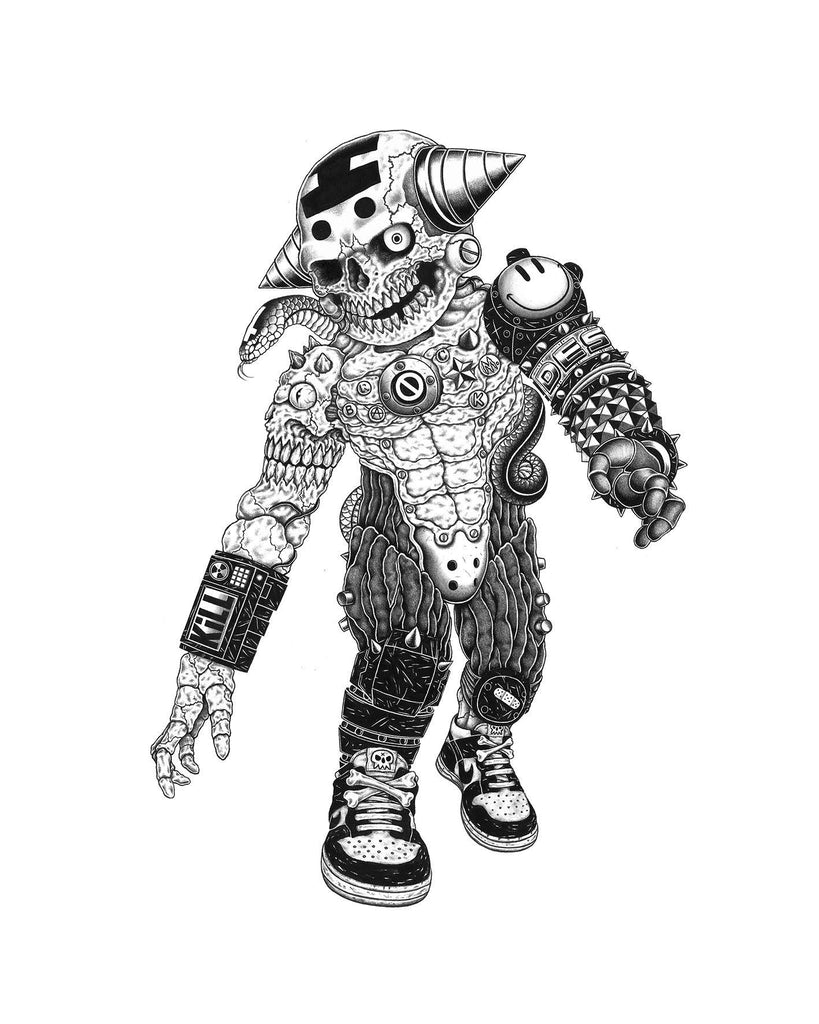 ABBA
Original Artwork
Colour pencil on watercolour art paper. 
Size: 22.5 x 27.5 cm 
Unframed
* FRAMING: We can offer our great framing service and give options on the best way to frame the artwork. Framing for this piece starts at around $85 with approximately a 2 week turnaround. 
Click here to see our different framing styles that we can offer.
WE CAN SHIP WORLDWIDE !!!!
If you are contacting us from outside of Australia, please email us at mailorder@outregallery.com and we can send you a direct payment invoice with an international shipping quote. 
Click here to see other products by:
Outré Gallery