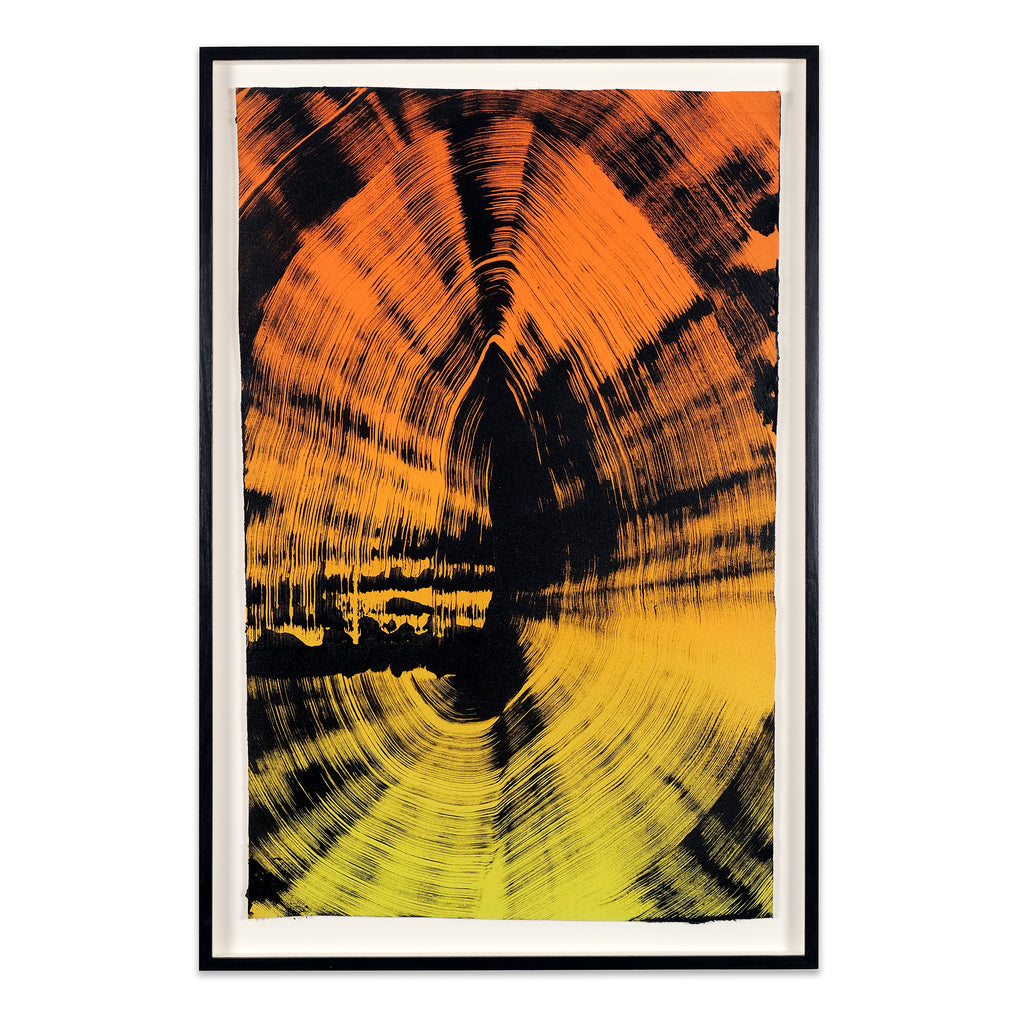 Colour Ramp Portal 3
Artist: George Rose
Title: Colour Ramp Portal 3
Medium: Acrylic polymer paint on 12 ounce cotton canvas.
Australian hardwood frame in black.
Artwork floated on warm white 4ply museum rag.
Framed Size: 60 x 91cm (approx 23.6 x 35.8")

Price: $1800 AUD (outside of Australia approx. $1150 USD)

We happily offer lay-by on all original artworks and prints, with a 50% deposit. Contact us to set up a lay-by. Please note that the product will not be marked as sold until we have received your payment, and will therefore be available for others to purchase until it has been secured.

Prices are in Australian dollars. Click here for an up-to-date currency conversion.

This artwork can be shipped internationally. Please contact us for a shipping quote.
Click here to see other products by:
George Rose