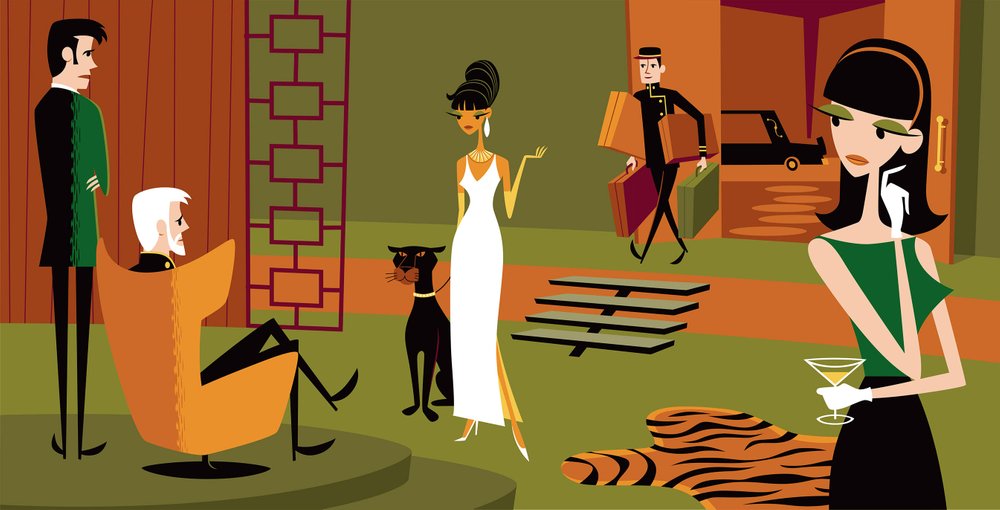 Queen of Sheba
This print is available to our Australian customers - call us on 03 9642 5455 or e-mail at info@outregallery.com for more details. We look forward to assisting you!
print type: 12 colour serigraph
edition type: limited edition / signed and numbered by the artist
framed size: 65 x 97 cm (approx) 
frame: black large retro / view framing style
*** We can ship Australia wide (sorry no international sales). NOTE that this print is sold framed only. 
Click here to see other products by:
Shag