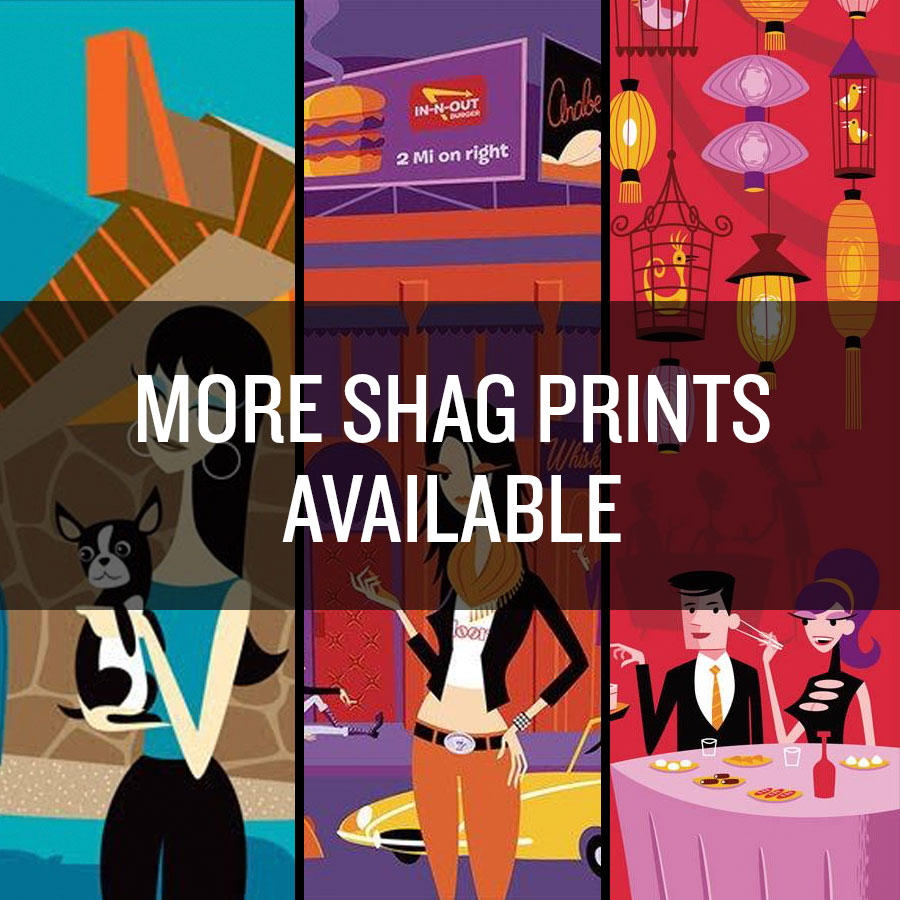 More Shag Prints Available!
We have a great selection of rare and sold out Shag prints that are not listed on the website. These are available to our Australian customers only.
If you are an Australian customer, contact us to receive the current catalogue, or if you have any other queries! You can also call into our galleries to view some of our range person.
Click here to see other products by:
Shag