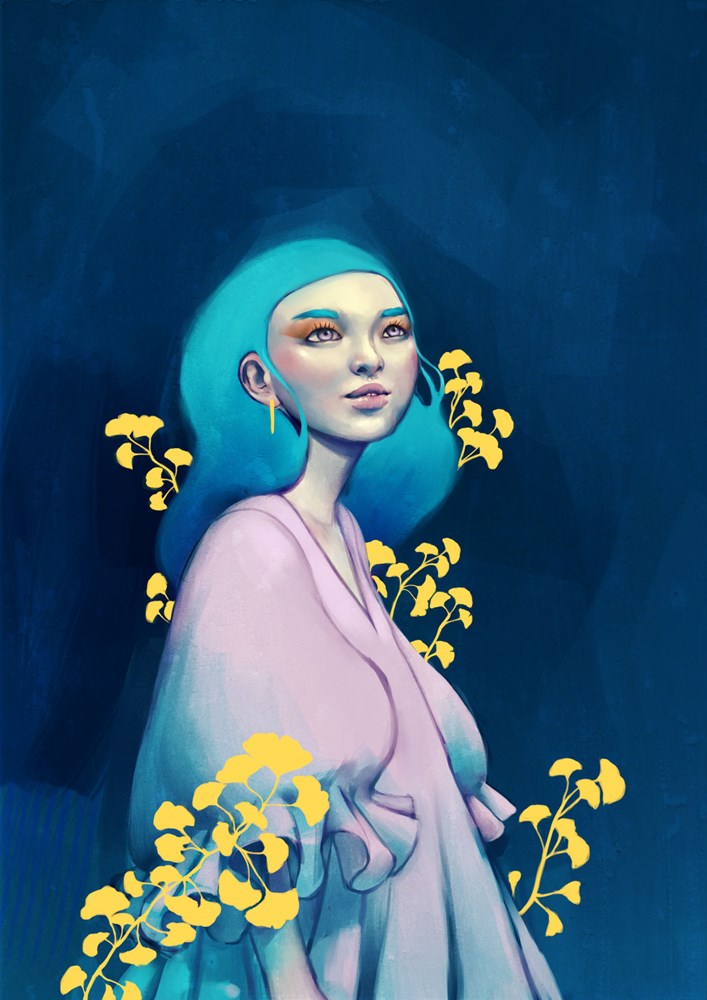 Here, Still
October 2022: edition has sold out!
Artist: Viet-My Bui
Title:  Here, Still
Print: giclée print on Hahnemühle Bamboo 290gsm art paper, signed & numbered
Edition Type: 30
Print Size: 29.7 x 42 cm
This artwork can be framed. Learn about our custom framing process, and contact us if you'd like a framing quote.
Click here to see other products by:
Viet-My Bui